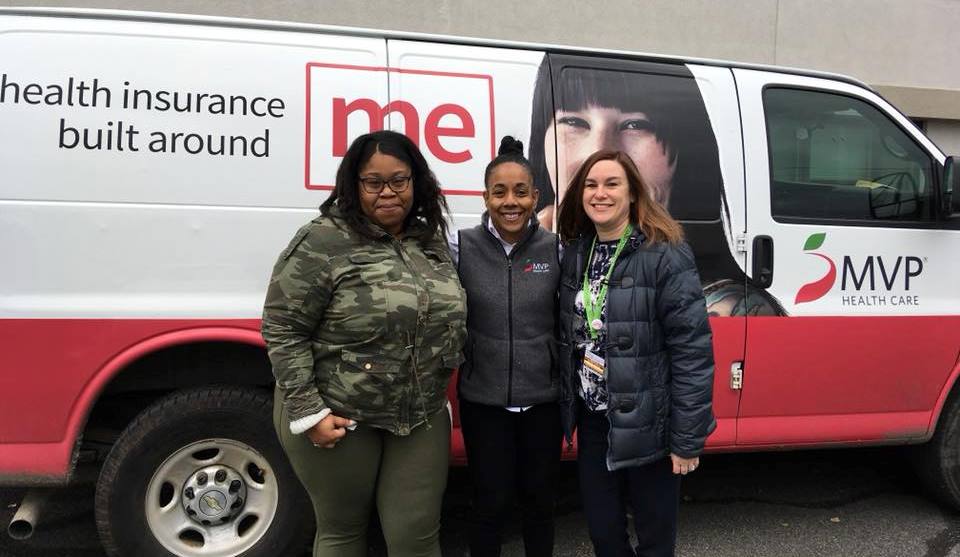 Thank you to the MVP Health Care team for donating over 75 men, women and children coats towards our annual Coat Drive.
Part of this donation went to new refugee families, whose children will be attending theAlbany International Center at North Albany Academy. Our mobile health unit, Whitney on Wheels, visits the school twice a month to provide primary care services directly to the students.
We are forever grateful for MVP's support towards our organization.