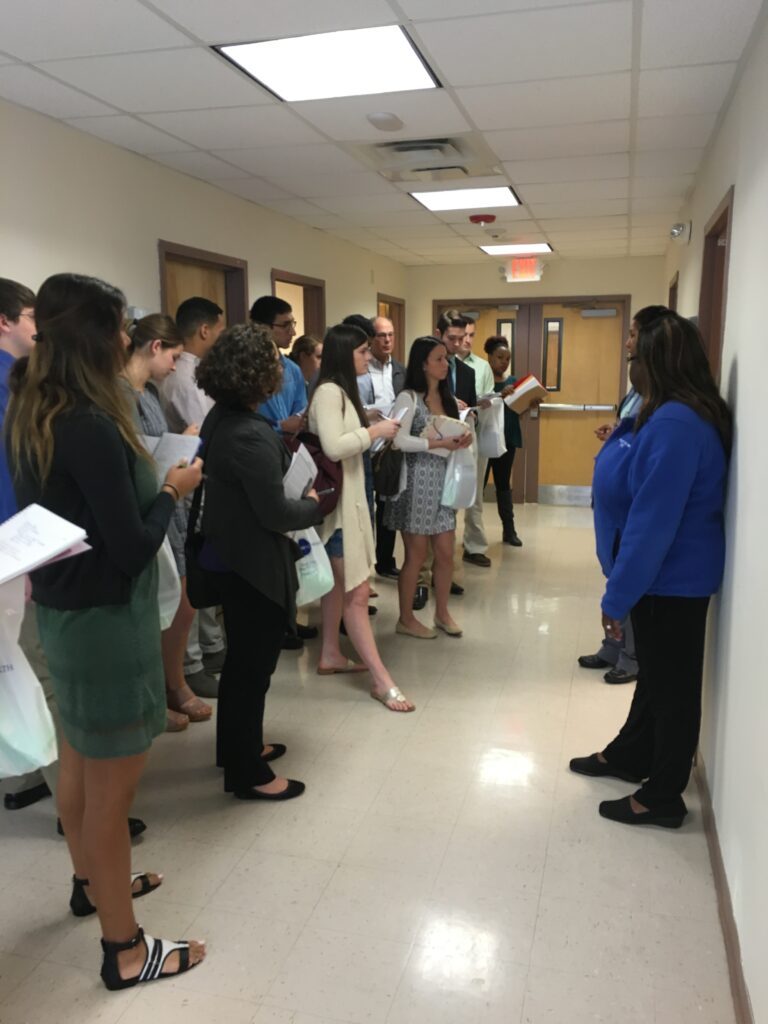 This past week, WYH had the pleasure to give two separate tours to the students at
Union College and the Costa Rican exchange students through the University at Albany,
SUNY. The students were especially interested in this tour as they are all studying public health
or health services.
Both tours got a comprehensive look at all the various services WYH offers from women's
health, to dental, and to behavior health. The students also got to speak directly with various
providers where they got to hear what they do on a daily basis to their educational
background. They also had the opportunity to ask questions to learn more about each service.
We love to show off our amazing staff and the quality healthcare they provide each and every
one of our patients! To check out more photos from both tours, "like" us on Facebook!