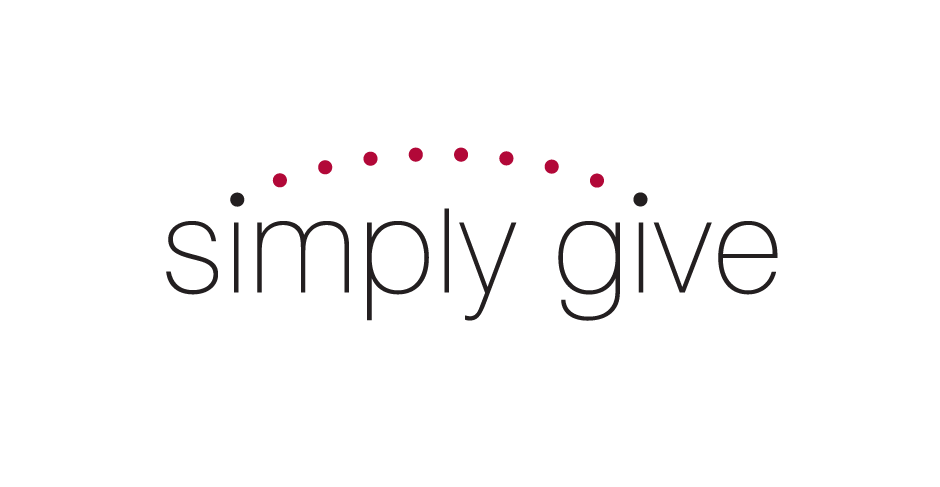 We are pleased to announce that it is even easier than ever to give to Whitney Young Health!
Are you looking to make a charitable donation that will benefit thousands of Capital Region residents? Look no further – your gift to Whitney Young Health will ensure that quality healthcare is accessible and available without regard to income.
We make giving simple. Simply give.
 Secure credit card donations, including monthly recurring gifts and pledges to be paid at a later date, may be submitted on-line or by phone: 
Website:  www.wmyhealth.org – click on "Donate Now"
Phone Numbers:  518-491-4471 or 518-491-4472
By Mail:
     Checks may be mailed to:
     Development Office
     Whitney Young Health
     920 Lark Drive
     Albany, NY 12207
Gifts of stock may be transferred to:
     Brokerage House: National Financial Services
     DTC Number: 226
     Account Name: Whitney M. Young, Jr. Health Center
     Account Number: 638-261725
Cash and tangible items* may be dropped off at:
     Whitney Young Health Administrative Office
     900 Lark Drive
     Albany, NY 12207
*Other drop off locations may be available. Tangible items are subject to review before accepting.
To discuss, contact: Maureen Yee, Development Director · Phone Number: 518-591-4471 · Email:  myee@wmyhealth.org.