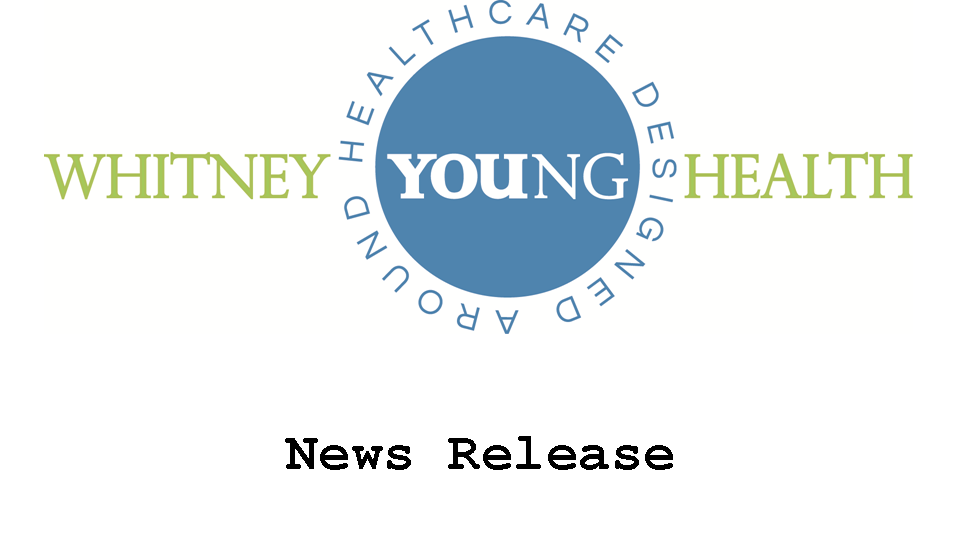 UPDATE June 2016:  Our Watervliet site is now open!  Call 518-833-6900 for appointments!
                                                                        
Whitney Young Health Receives $600,000 from the US Department of Health
and Human Services to Open Health Center in Watervliet
(Albany, NY) – The medically underserved population in Watervliet will soon have a new health center. Thanks to a $600,000 award from the US Department of Health and Human Services' Health Research and Services Administration (HRSA), the 5,447 adults and children residing in low-income households in Watervliet will have access to care at Whitney Young Health. This will be Whitney Young's third Community Health Center.
"The Watervliet health center will be similar to Whitney Young's Troy operation, offering both primary care and dental services," says Director of Development Maureen Yee. The health center will be staffed using a family practice model for primary care to maximize the ability to engage patients and families across the life-cycle. In addition to providing primary care, dental care, diabetes counseling, and behavioral health services on-site, OB/GYN services will be added in the second year of operations. Whitney Young is the primary health care provider serving Watervliet and expects "to treat about 3,300 patients at the Watervliet location after two years of operation," Yee says.
Albany County, including Watervliet, experiences high mortality rates due to heart diseases and colorectal cancer, as well as high infant mortality rates. Childhood immunization rates are below the national average. There are very limited options for access to primary medical and dental care services in Watervliet for the low income population. The establishment of this primary care center is very well timed in relationship to the NYS DOH's DSRIP initiative. Creating greater access to primary care to lower acute care expenses for Medicaid enrollees and uninsured residents is the main objective of the initiative and that is what this project seeks to accomplish.
"There is a high need in that community," Yee says. "Pockets of it are very low-income, and people have very limited access to health care services." While the federal grant will support operations, Whitney Young will be encouraging local funders to assist in furnishing and equipping the new site.
About Whitney M. Young, Jr. Health Center, Inc.
Whitney M. Young, Jr. Health Center, Inc. is a community based, 501(c) 3 not-for-profit corporation that provides much needed primary medical, dental, and behavioral health care to some of the most vulnerable populations in our community. Through two medical and dental centers, three school-based health centers, two addictions programs, and numerous outreach programs, WYH serves nearly 20,000 men, women and children annually.  Almost one-third of our patients live at or below the federal poverty level; more than a quarter do not have any health insurance; and more than half rely on Medicaid.  WYH has been recognized, for a second time, by the National Committee for Quality Assurance (NCQA) as a Level 3 Patient-Centered Medical Home at both the Albany and Troy health centers. Our addictions programs are licensed by New York State Office of Alcoholism and Substance Abuse Services (OASAS).  WYH's Methadone Maintenance Treatment Program is accredited by the Joint Commission. For more information, please visit us on the web at www.wmyhealth.org.
###