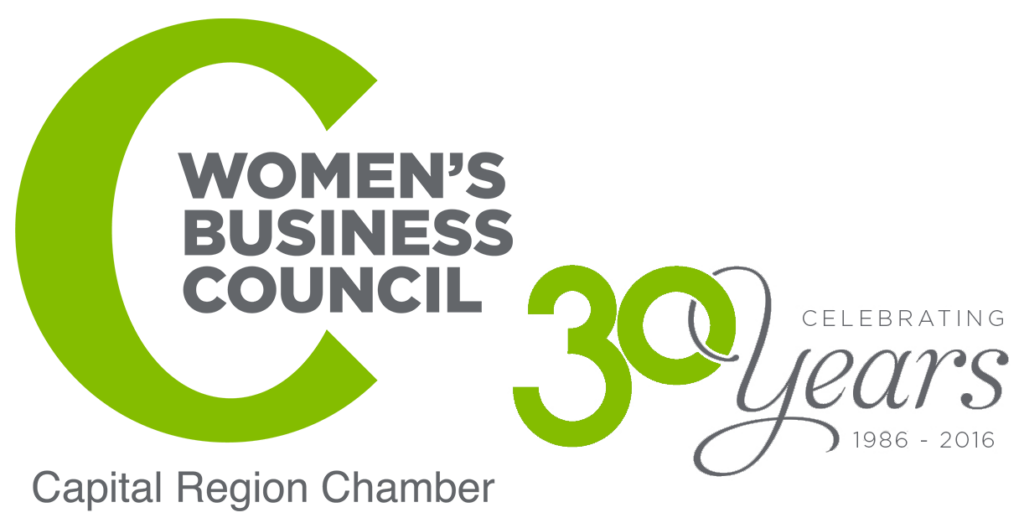 Whitney Young Health is happy to announce we have been chosen as the 2017 Adopted Nonprofit for the Capital Region Chamber's Women's Business Council (WBC). This collaboration will bring awareness and hopefully funds to our organization to help keep our facilities and services intact and support our expansions in providing quality healthcare. 
To be selected for this honor, WYH had to undergo a highly competitive process and compete with many other reputable local organizations to be chosen for this honor. 
Since 2002, the Women's Business Council's Adopted Nonprofit Program has raised more than $50,000 for various non-profits throughout the Capital Region and brought awareness of their services and missions to the public. It also provides WBC members rewarding experiences through volunteer work. 
To read more about what it means to be an Adopted Nonprofit and what the Women's Business Council does, read here.