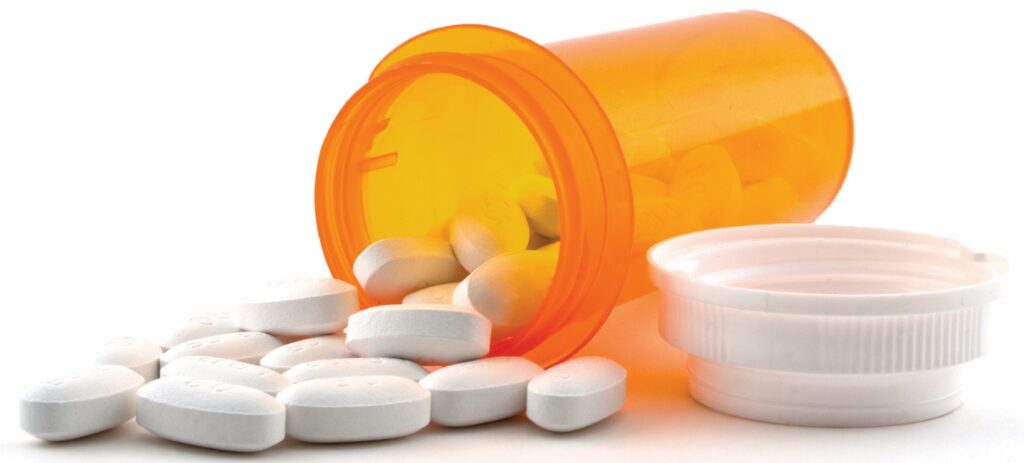 The U.S. contains only 4.6 percent of the world's population, but consumes
80 percent of the world's opioids and 99 percent of the world's hydrocodone.

June is National Safety Month and safety is no accident. Prescription opioid painkiller abuse is a public health crisis and you can make a difference!
What are the warning signs for prescription opioid painkiller abuse?
Some physical signs include small pupils, unexplained weight loss or gain, decreased respiratory rate or intense flu-like symptoms such as sweating or shakes of hands, feet, or head

Some behavioral signs include avoiding family contact, change in friends/activities/personality, isolation or secretive behavior, or irritability and nervousness

Watch out for significant changes of behavior and physical appearance!
Drug overdose – mainly from prescription opioid painkillers – are the leading cause of unintentional death for adults ages 25-64. These drugs include Vicodin, OxyContin, Percocet, Norco, and morphine. Prescription opioid painkiller abuse has become a true epidemic affecting our friends, family, and children. 45 people die every day from prescription opioid painkiller overdose.
What are the risks for overdose?
Long-term use (5-10 years)

Drug use while alone or in an unfamiliar area

Using after an extended drug-free period, such as release from drug treatment or detox

Mixing opioids with other drugs such as sedatives or alcohol
Many people fear that criminal charges will be pressed on them or the person who has overdosed if the police respond to a 911 call. This fear should never keep someone from calling 911 because it can be the matter of life or death for an individual.
The Good Samaritan Law provides significant legal protections against criminal charges and prosecution for possession of controlled substances. Protection applies to the person seeking assistance and to the person who overdosed (Class A-1 drug felonies, along with sale or intent to sell controlled substances, are not covered by this law)
Prevention is key to reducing substance abuse in your community. Keep communication open and be involved and engaged in your community. You are more likely to notice the warning signs of substance use when involved. Start the conversation with your family, friends, and children. Discuss the dangers of prescription abuse and show disapproval in order to prevent future drug use. There is no better time than now to have the conversation!
What can you do?
Ask your doctor about alternative treatment options! Over-the-counter pain relievers are often more effective and have less side effects.

Keep opioid painkillers in a locked medicine cabinet, up and away from children! Many medications often look like candy, be cautious and aware.

Never keep leftover medications. Never dispose of these drugs down the toilet or in the trash!

Look for medication take-back programs in your local community.
If you or someone you know needs help, 24 hours a day, 7 days a week call 1-877-8-HOPENY or visit oasas.ny.gov/accesshelp.