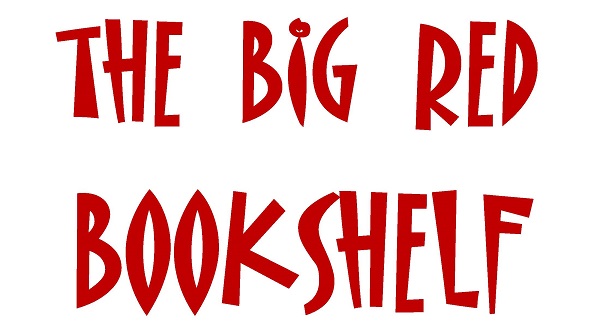 Encouraging the love for reading in children early is a cause Whitney Young Health is passionate about. Due to this, we are happy to announce a red bookshelf has been added to the waiting room at our Albany Health Center thanks to the generosity of the Sunmark Community Charitable Foundation. The bookshelf will be fully stocked with children's books through The RED Bookshelf organization.
The RED Bookshelf is an organization takes donations from throughout our community of gently used children's books. Before the books are placed on the shelf, they are then cleaned and repaired by their staff and volunteers. The books donated are of a wide variety ranging from picture books to chapter books so there is something of interest for a child at any age.
The goal is to get the books in the children's hands so they will want to take it home and build their own personal library. Hopefully this will inspire children to want to read more thus expanding their skills in literacy.
Want to Help?
While The RED Bookshelf will have someone tending to the books on occasion, Whitney Young Health is seeking to bring on an Early Literacy Intern to help promote literacy among low-income and non-native-born populations and making sure the books are regularly stocked. This is PAID part-time internships ranging 8-10 hours a week for 10-15 weeks. The candidate must be an upperclassmen college student majoring in early childhood development, education or a similar field. If you or someone you know is interested in this position, click here to fill out an application.