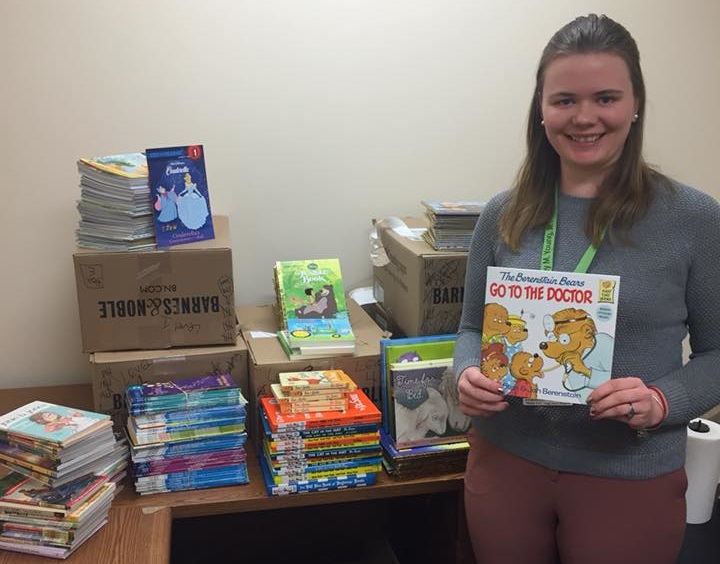 Another successful year with the Barnes & Noble Holiday Book Drive!
As we previously blogged about before, every year Whitney Young Health participates in the Barnes & Noble at Colonie Center's Holiday Book Drive. Customers within the store are given the opportunity to purchase a wide range of children's books to donate to our organization. This year, on the 10th anniversary of this drive, over 4,000 books were donated!
These books will be given out to our Pediatric patients at our three health centers in Albany, Troy and Watervliet as well as to the students to are a part of our three school-based health centers within the City of Albany School District. This wonderful program is our way of encouraging literacy and a love for reading with children and by taking the books home they can create their own personal library. 
Thank you to Barnes  & Noble and everyone who participated!