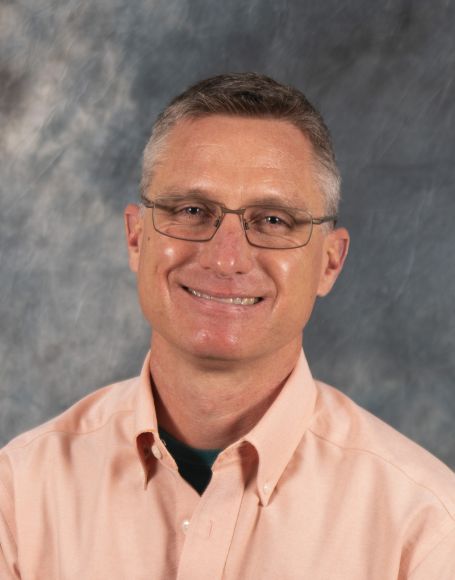 Richard Haldeman graduated from the Albany-Hudson Valley Physician Assistant program in 2003. He practiced emergency medicine at Albany Medical Center for the first 10 years of his career and in 2013 he left the hospital to pursue Family and Community Medicine at Whitney Young Health.
In 2016 he took over as the Clinical Director of the Community Prevention and Treatment Services Department at Whitney Young, where he now oversees the management of People living with HIV, people diagnosed with Hepatitis C, and is the lead provider for the clinic's PrEP services program.
He achieved his HIV Medicine Specialist certification in 2016 through the American Academy of HIV Medicine, and was a 2018 recipient the New York State Health Commissioner's Special Recognition Award for his contributions to the care of People Living with HIV in New York State.
Mr. Haldeman also has experience in gender-affirming primary care and hormone therapy.